---
Members are the most important element of Sacred Ink. They are the reason we are able to launch secular books and movies with a Christian message. They are the platform that all of our artists' careers are built upon. But more than that, members get to actively participate in culture creation.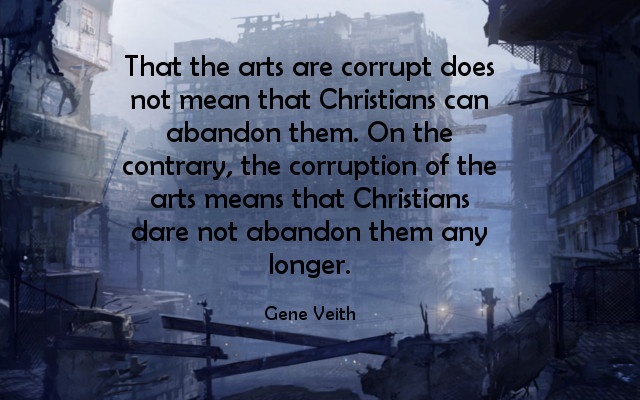 There are many people who lack the time, or funds or talent to make art their full-time occupation. Yet these same people want to influence society and leave it better than they found it. Until now, they could only vote with their wallents, buying tickets or books or DVDs they agree with. Not anymore. Sacred Ink allows parents, grandparents, singles and young adults to combine their resources and launch artists into the national spotlight; turning individual consumers into powerful producers.
Members' commitments help to fund projects. Even more important, members also commit to buying the products we sponsor. It is through the purchasing commitment of members that Sacred Ink can promise sales to publishers and producers. Sacred Ink members have the unique opportunity, when working together, of choosing the next best-selling book or Friday night movie that will make an impression upon whomever reads/watches it. It is far better that it is a book or movie that says something nice about Christians than one that says something hateful.
The three responsibilities of membership are:
1. $3 commitment per product. You choose which products you support. We only represent the products with sufficient commitments. This money pays for the running of the organization, the marketing of products, the finding of new members, the financing of films (a huge source of influence in our culture today!!) and other artistic endeavors.
2. A commitment to buy the sponsored products of the organization. You don't buy it from us. Purchase the product wherever you normally buy books or films. This is why the $5 commitment up front is vital. We take those commitments to publishers and guarantee pre-sales based on them. If we do not meet our projections, publishers will stop answering when we call.
3. To tell others about the books, films, and other art that we sponsor. Members are the grassroots marketers of our products. It is your trustworthy recommendation (either by mouth or through social media outlets) that will increase the spread and impact of our media products.
Bonus Option:
Members interested in taking a more active role with our products may volunteer to read/view our sponsored products from time to time. Every book or film stands to benefit from many eyes giving their perspectives on what can make the products better. If you would like to be a reader/viewer, make sure to keep an eye out for opportunities sent through e-mail.
---

Now that you know, come be a part of the action. No fees. No dues. No excuses. What are you waiting for? BECOME A CULTURE CHAMPION NOW! Please take advantage of this unique opportunity to change culture and click here to
JOIN NOW!
---