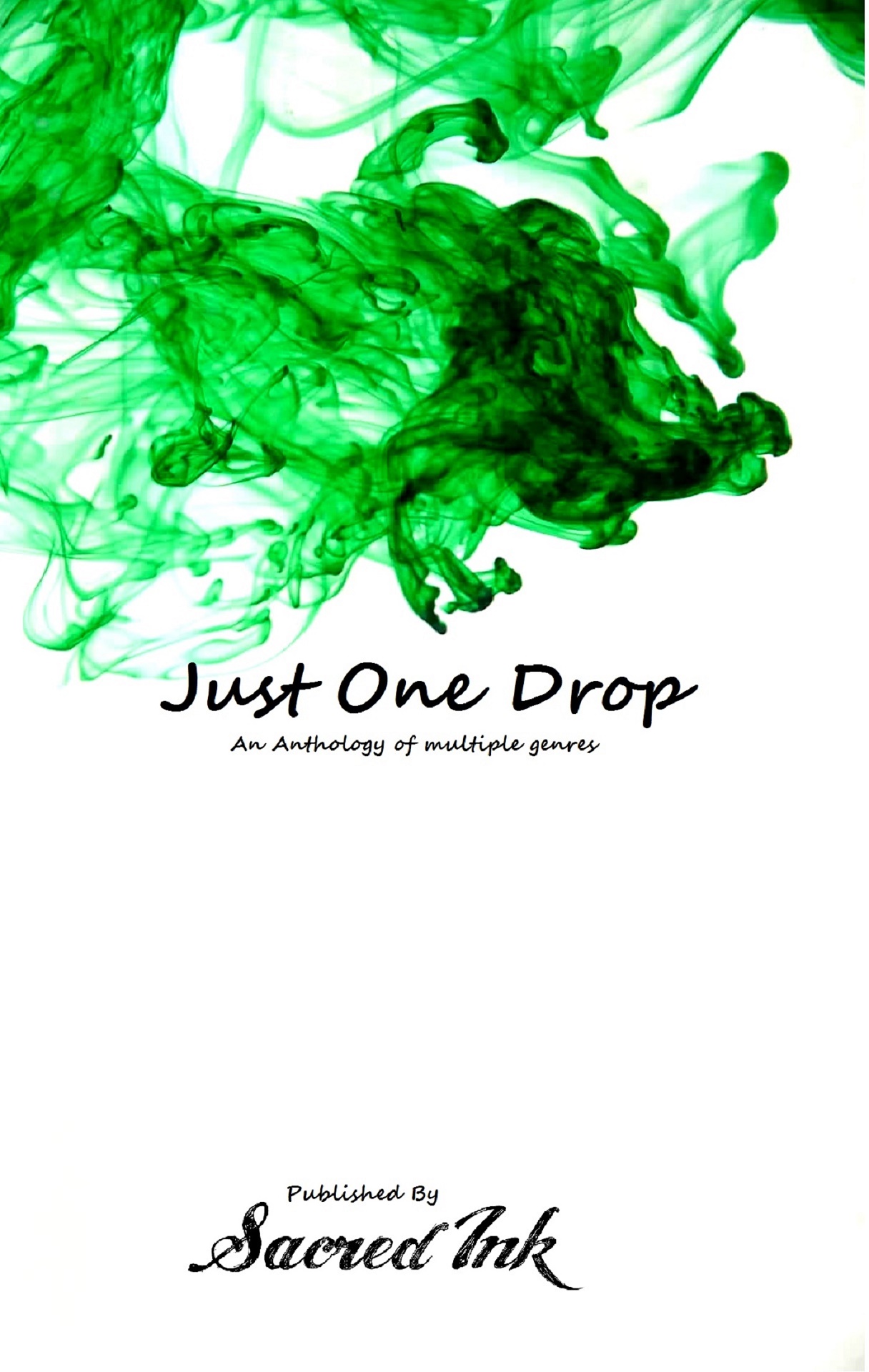 Anthology Now Available!
That's right, after several rounds of submissions, we have finally produced an anthology which will be sold online and used as a promotional tool for Sacred Ink across the country.
Entitled 'Just One Drop,' the anthology is a compliation of short stories that span multiple genres and voices. It is the closest we can get to a test-test sampler that potential supporters and curious bypassers can thumb through to get a feel for what Sacred Ink wants to produce in larger scale.
We want to thank everyone who submitted stories. You get it. You understand the pursuasive power fiction has and are using it to glorfy the Kingdom and make a difference here on earth. Keep it up!
---
Novels
We are currently accepting submissions for the following full-length adult, new adult and young adult novel genres:
sweet romance of any subgenre (historical, contemporary, paranormal, etc.)
cozy mystery
women's fiction (historical, chic-lit, generational saga, etc.)
To submit, please send a query letter and the first 50 pages (double-spaced, so it is actually 25 pages' worth) of your manuscript to query@sacredink.us
The query letter should be written in the body of your email, NOT as an attachemnt, and include the genre, word count, and any previous publishing experience (self-publishing doesn't count), as well as what the Christian element of the book is.
The pages of text should be included in the body of your email directly following your query letter. Do NOT send them as an attachment.
Remember, ALL submissions must be general market (not Christian) books, but they must have a Christian element to them.
NOTE: You do NOT need to be a member of Sacred Ink in order to submit. Membership does not help or hinder your chances of being chosen for representation by us. However, if you believe in what we are doing for the cultural renewal of our society, we would appreciate your membership! You can learn more about membership here.
---
Fan Art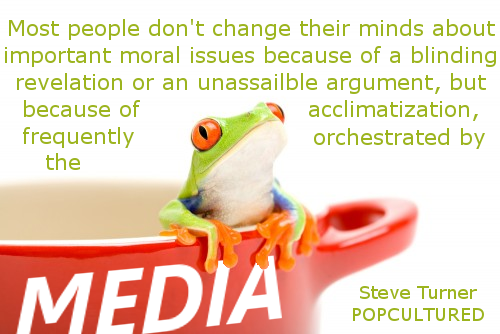 Throughout this site you will see various graphical depictions of quotes referencing Christianity and the arts. These graphics are produced by Sacred Ink members. A full gallery of fan art can be seen on our Pinterest page, just click on any of the images.
We would love to add your creative expression to our gallery. Sumbit your image to fanart@sacredink.us. Please keep the file size in JPEG format with a file size under 300KB.